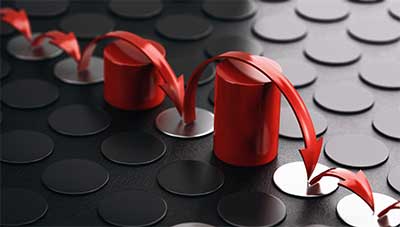 November 30, 2021
Author: Todd Hyten
An IDC white paper examined the rise of digital resiliency as an important shift in thinking about today's security challenges.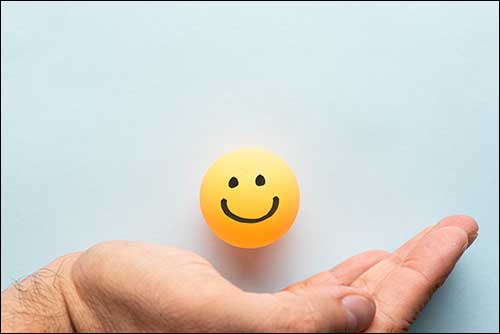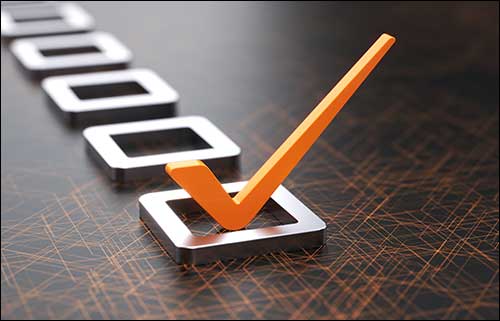 August 24, 2021
Author: Todd Hyten
Rating your client's risk profile from threats to their data infrastructure (and business!) should never be a do-once-and-forget task.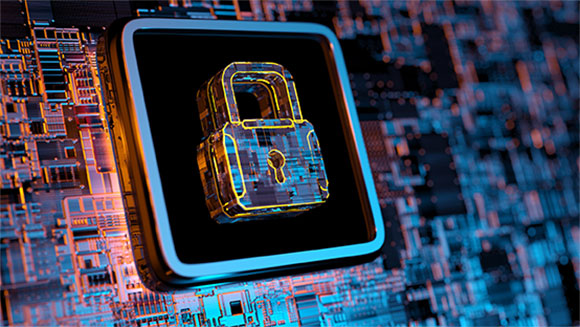 March 19, 2021
Author: Todd Hyten
As the MSP or solution provider protecting customer data, you may need to rely on what your client has done—and not done—before the attack to solve the problem. You'll be in a much better position if you've taken one of the key steps to mitigate any corruption, encryption or change to vital data.