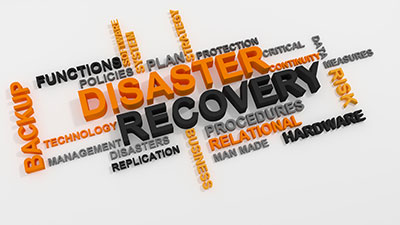 November 30, 2021
Author: Rich Castagna
Solid data protection tools form the foundation of a DRaaS product—but the services and processes around those tools can help build trust.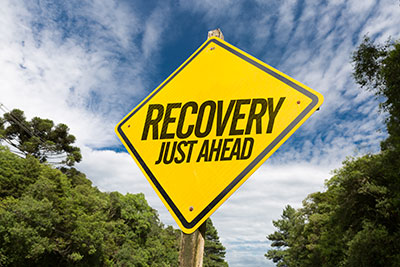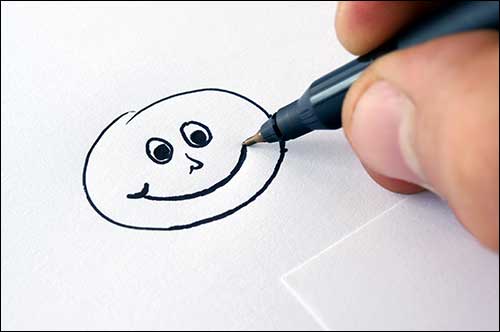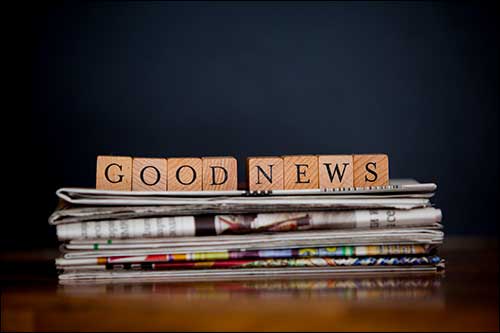 November 8, 2021
Author: Rich Castagna
Even as solid-state storage continues to expand its share of the storage market, hard disks—particularly high-capacity drives—are still in demand.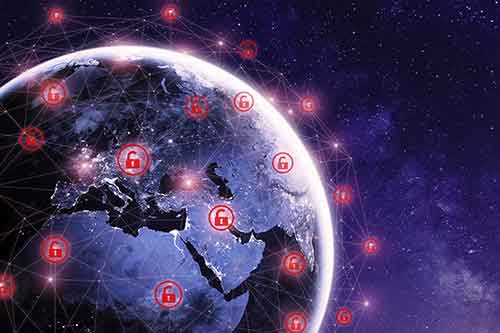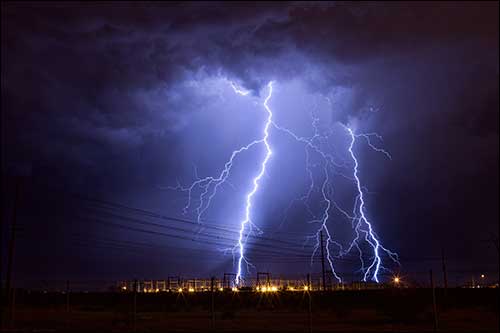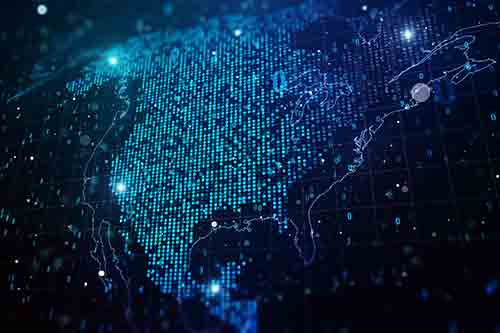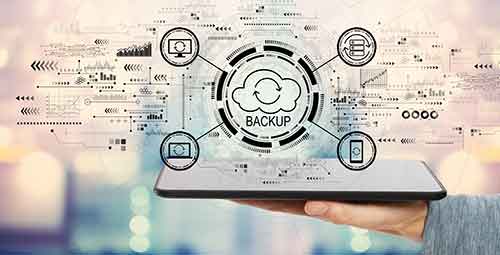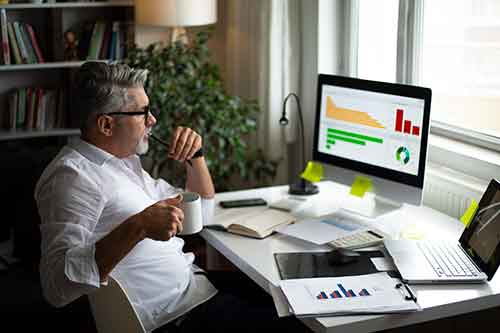 June 25, 2021
Author: Todd Hyten
Disaster Recovery-as-a-Service (DRaaS) makes migration to the cloud easier by removing the threat of data loss or long, costly shutdowns.