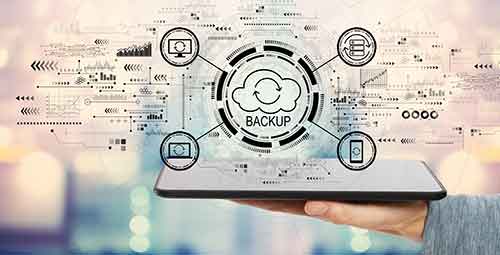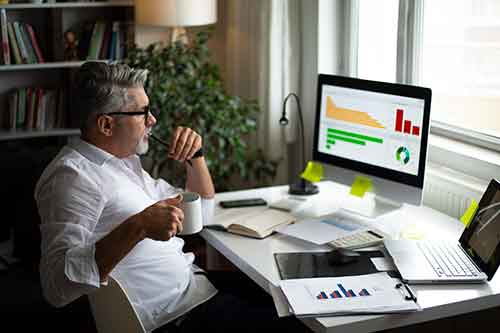 June 25, 2021
Author: Todd Hyten
Disaster Recovery-as-a-Service (DRaaS) makes migration to the cloud easier by removing the threat of data loss or long, costly shutdowns.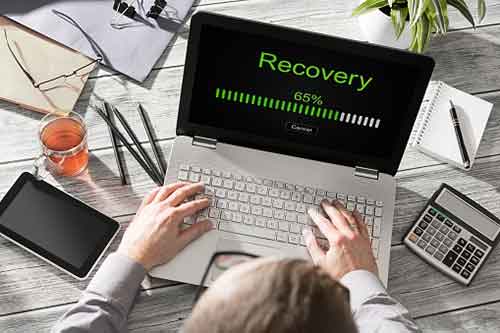 June 10, 2021
Author: Todd Hyten
If you have SMB or mid-size enterprise clients, there's an important point you should make to them regarding cyber insurance.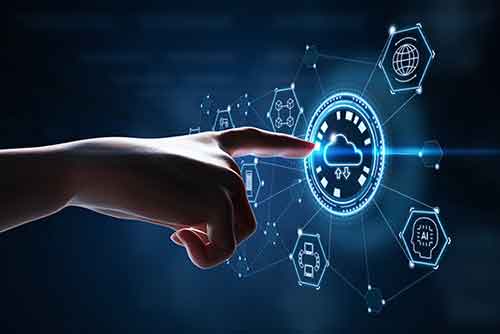 May 26, 2021
Author: Todd Hyten
Imagine the relief of knowing that no matter how bad the attack, disaster or data breach, new requests or queries can be redirected to an unaffected system or database.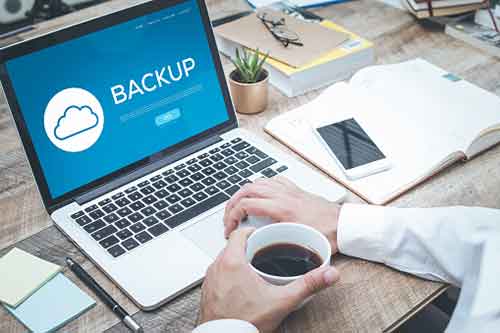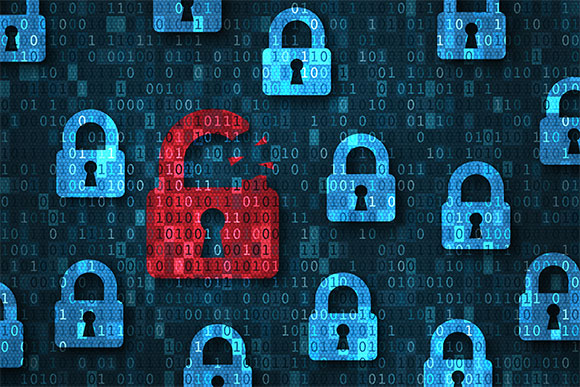 March 24, 2021
Author: Todd Hyten
With the current boom in ransomware attacks, cloud-based backup and restore capabilities are no longer an additional layer of security—they are critical to overcoming an attack.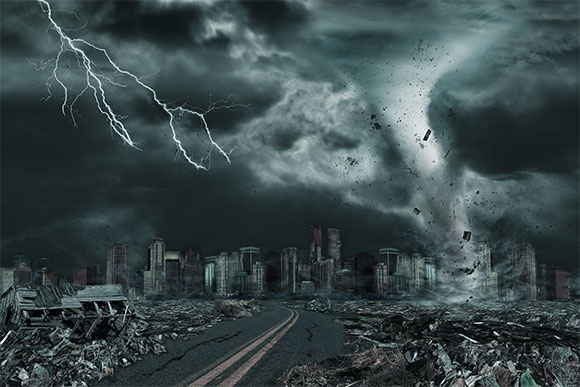 March 24, 2021
Author: Todd Hyten
It helps to remind clients that business continuity plans work best when data protection and recovery sit at the core. It's one thing for a client to scramble to keep in touch with their customers when the grid is down; it's another when employees can't access their email, CRM systems or app suites when the power is back on.