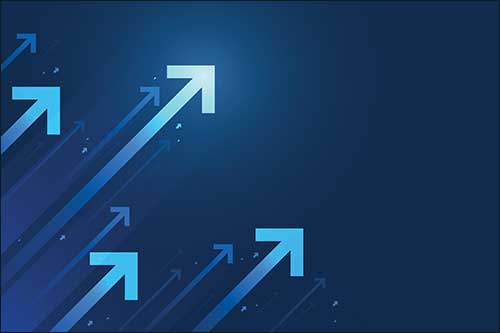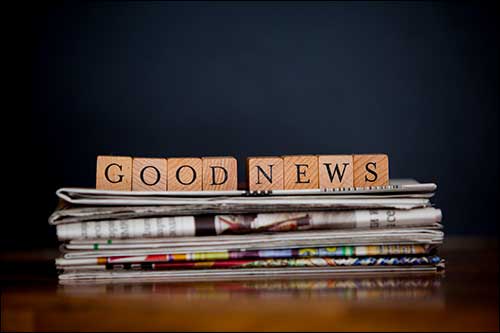 November 8, 2021
Author: Rich Castagna
Even as solid-state storage continues to expand its share of the storage market, hard disks—particularly high-capacity drives—are still in demand.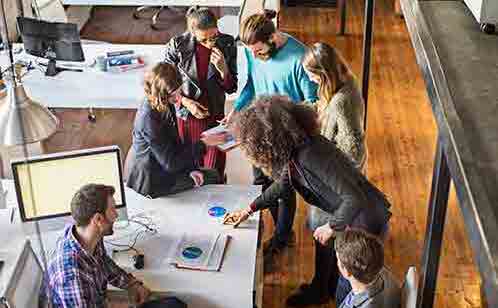 July 31, 2021
Author: Todd Hyten
A recent webinar presented by StorageCraft, an Arcserve company, identified major pain points for MSPs in the data backup and protection business.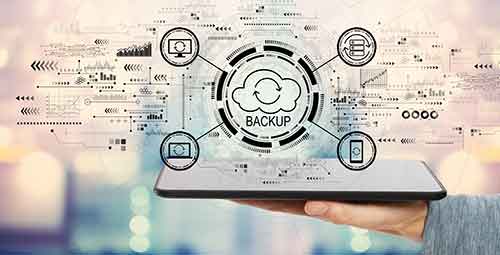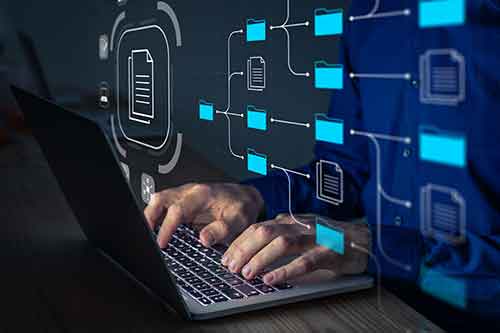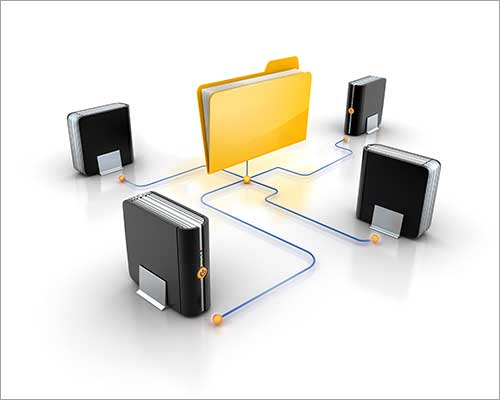 June 18, 2021
Author: Todd Hyten
Backed-up enterprise data is both the potential lifeline key to overcoming ransomware attacks—and a new vulnerability if not protected.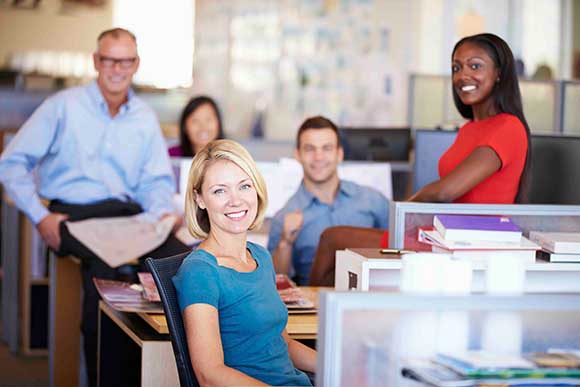 May 4, 2021
Author: Todd Hyten
For MSPs, this may be a perfect time to re-engage with SMB clients about their data management and backup as they try to ramp up, and they need the help.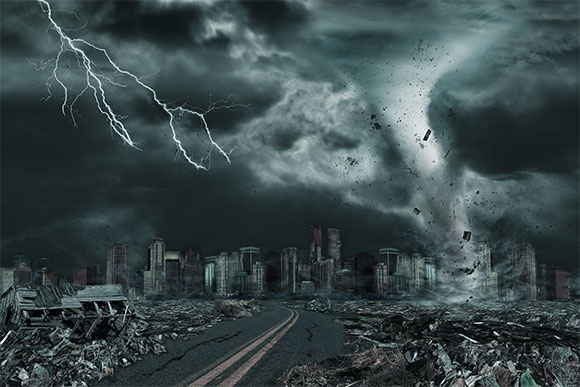 March 24, 2021
Author: Todd Hyten
It helps to remind clients that business continuity plans work best when data protection and recovery sit at the core. It's one thing for a client to scramble to keep in touch with their customers when the grid is down; it's another when employees can't access their email, CRM systems or app suites when the power is back on.