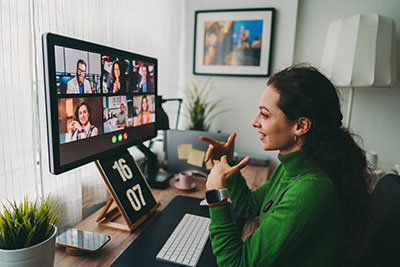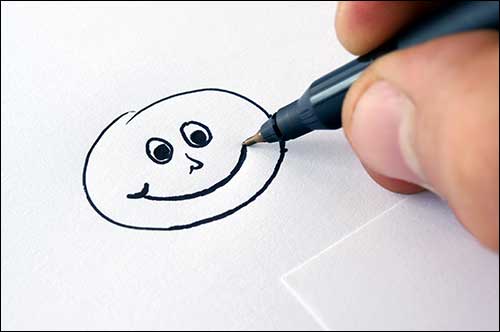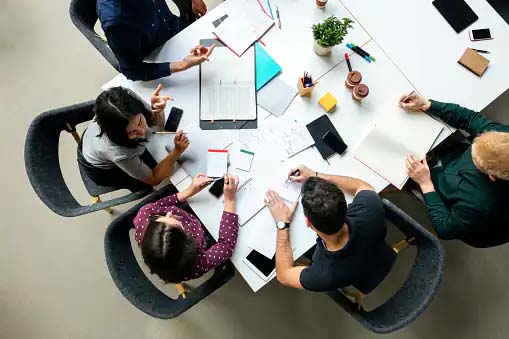 August 31, 2021
Author: Todd Hyten
We're more than halfway through the year and anecdotal and market data points to 2021 being a strong growth year for MSPs.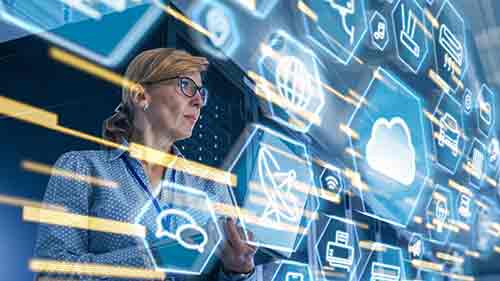 July 16, 2021
Author: Todd Hyten
Solution providers need to be on the front foot and encourage active backup recovery and restore testing as part of any cyber defense strategy.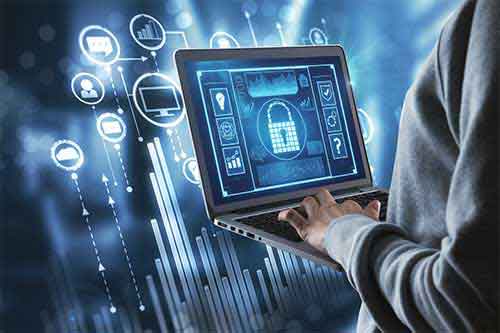 June 3, 2021
Author: Todd Hyten
There may have been a distant hope when 2020 ended that the sharp rise in ransomware attacks would recede as the economy entered recovery. Unfortunately, that may have been a pipe dream. Here's just a snapshot in time of recent attacks: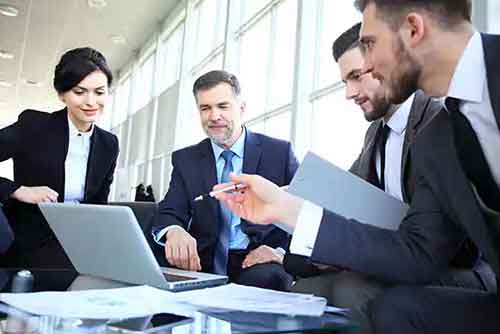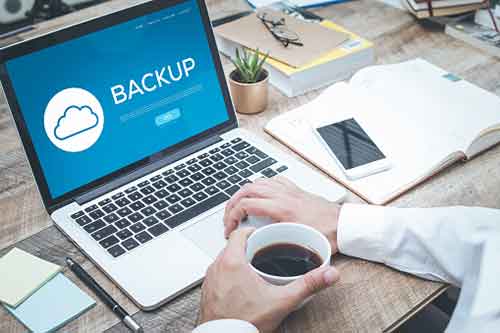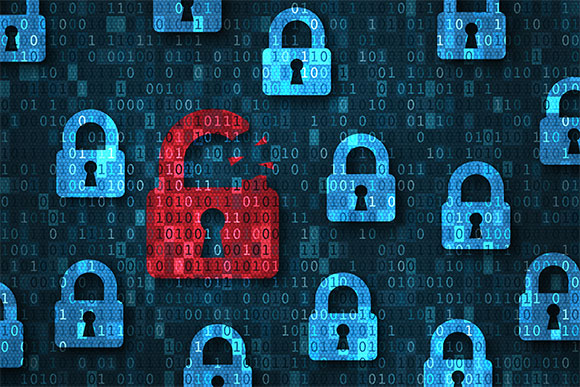 March 24, 2021
Author: Todd Hyten
With the current boom in ransomware attacks, cloud-based backup and restore capabilities are no longer an additional layer of security—they are critical to overcoming an attack.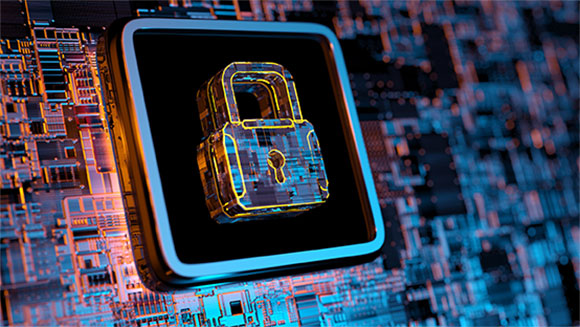 March 19, 2021
Author: Todd Hyten
As the MSP or solution provider protecting customer data, you may need to rely on what your client has done—and not done—before the attack to solve the problem. You'll be in a much better position if you've taken one of the key steps to mitigate any corruption, encryption or change to vital data.