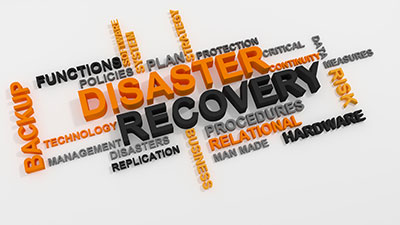 November 30, 2021
Author: Rich Castagna
Solid data protection tools form the foundation of a DRaaS product—but the services and processes around those tools can help build trust.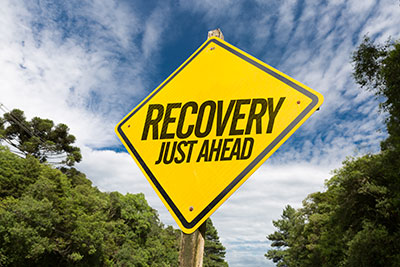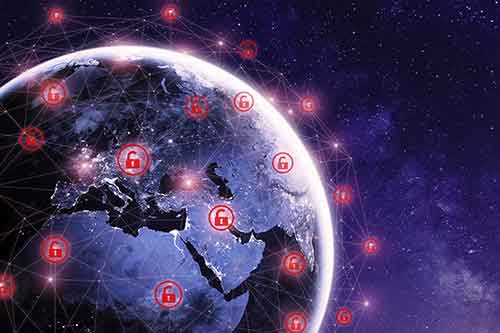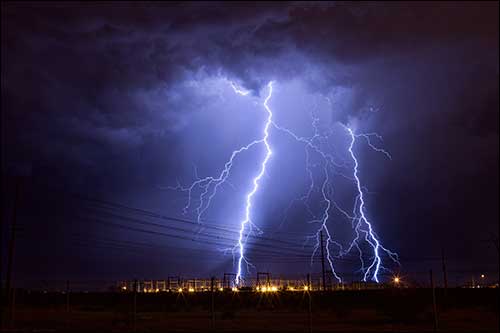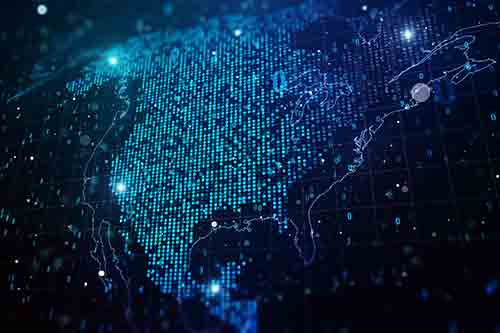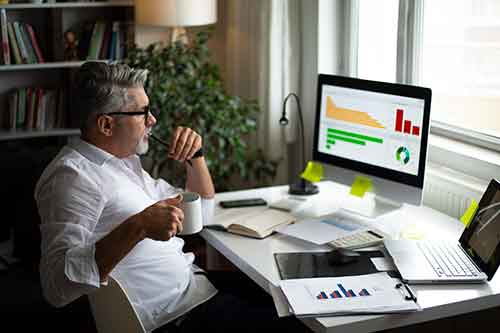 June 25, 2021
Author: Todd Hyten
Disaster Recovery-as-a-Service (DRaaS) makes migration to the cloud easier by removing the threat of data loss or long, costly shutdowns.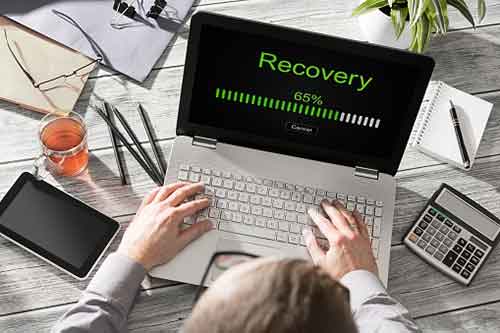 June 10, 2021
Author: Todd Hyten
If you have SMB or mid-size enterprise clients, there's an important point you should make to them regarding cyber insurance.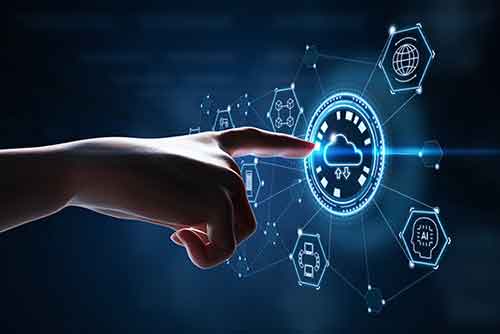 May 26, 2021
Author: Todd Hyten
Imagine the relief of knowing that no matter how bad the attack, disaster or data breach, new requests or queries can be redirected to an unaffected system or database.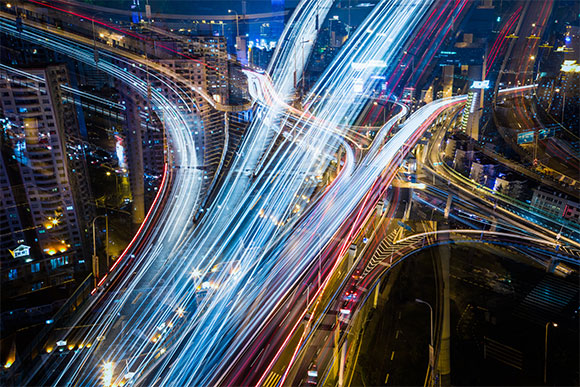 March 24, 2021
Author: Todd Hyten
It may be easy to confuse business continuity with resiliency, but there's a big difference. Resiliency means the ability to react and adapt quickly to disruptions, so you can return to or maintain normal business operations.