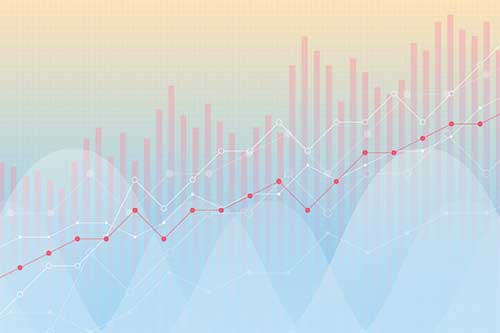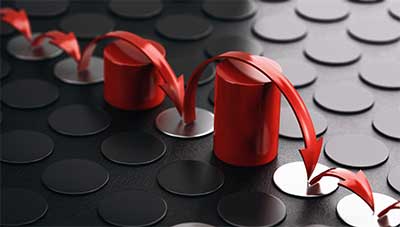 November 30, 2021
Author: Todd Hyten
An IDC white paper examined the rise of digital resiliency as an important shift in thinking about today's security challenges.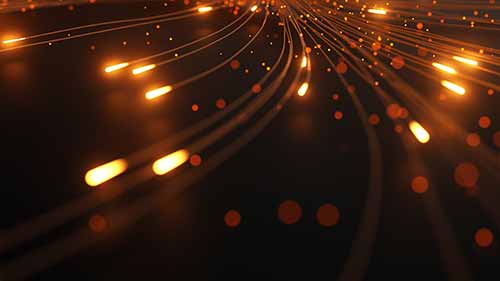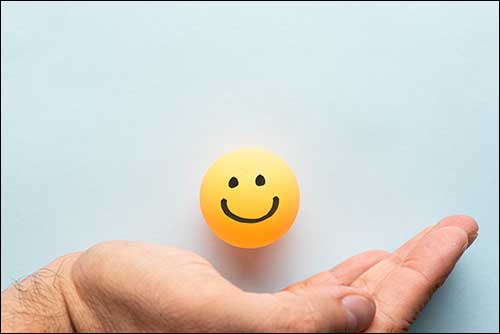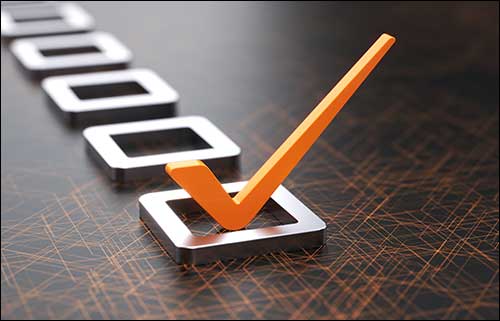 August 24, 2021
Author: Todd Hyten
Rating your client's risk profile from threats to their data infrastructure (and business!) should never be a do-once-and-forget task.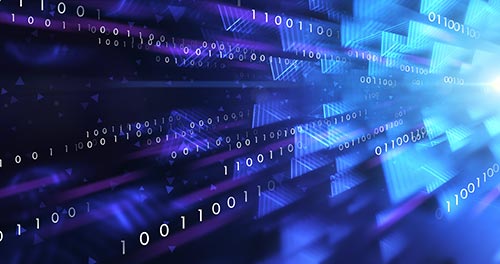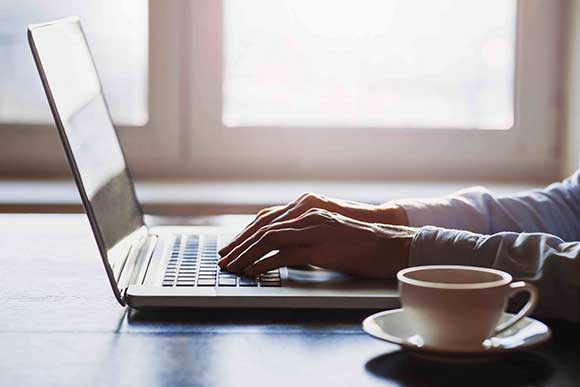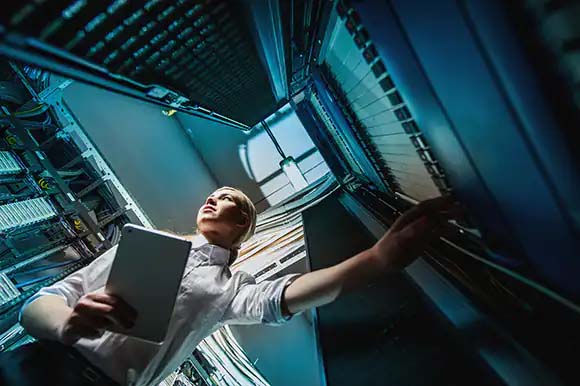 April 15, 2021
Author: Todd Hyten
Total world data in 2020 is around 50 zettabytes—possibly expanding to 175 zettabytes by 2025. Much of this data is unstructured data, with only about 10-20 percent of enterprise data residing in databases.