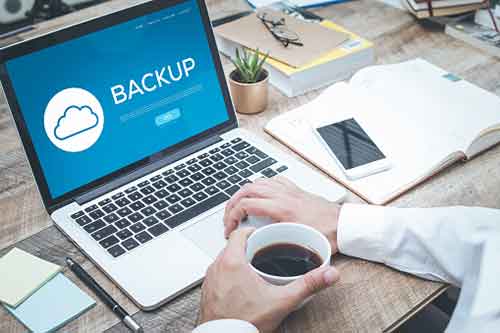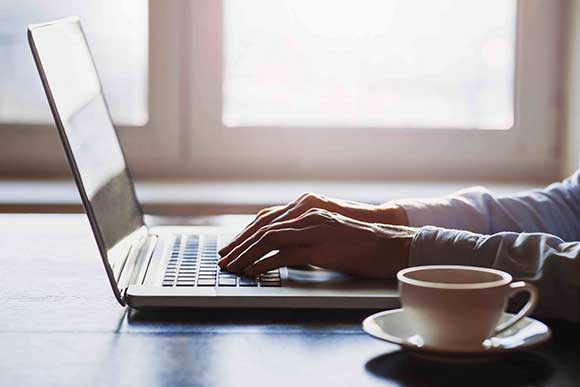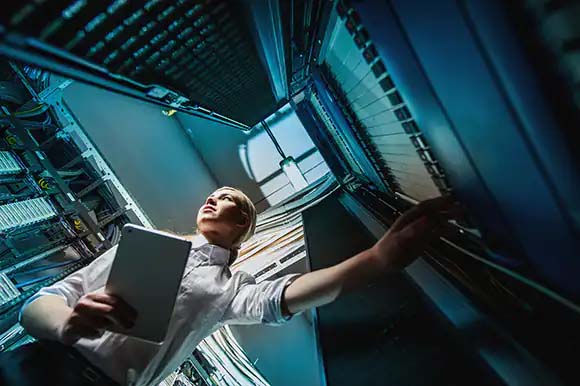 April 15, 2021
Author: Todd Hyten
Total world data in 2020 is around 50 zettabytes—possibly expanding to 175 zettabytes by 2025. Much of this data is unstructured data, with only about 10-20 percent of enterprise data residing in databases.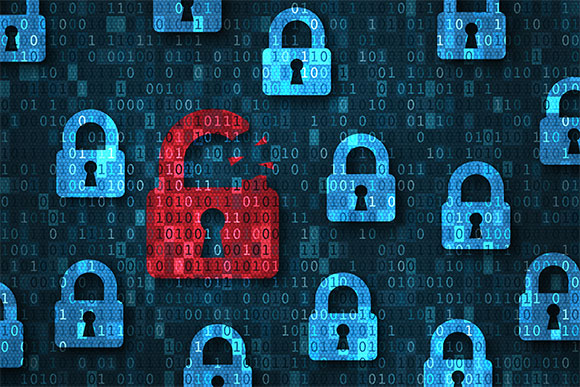 March 24, 2021
Author: Todd Hyten
With the current boom in ransomware attacks, cloud-based backup and restore capabilities are no longer an additional layer of security—they are critical to overcoming an attack.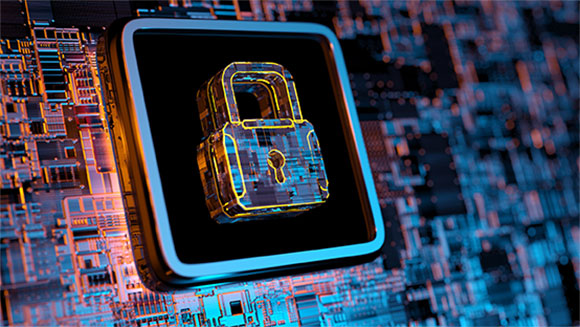 March 19, 2021
Author: Todd Hyten
As the MSP or solution provider protecting customer data, you may need to rely on what your client has done—and not done—before the attack to solve the problem. You'll be in a much better position if you've taken one of the key steps to mitigate any corruption, encryption or change to vital data.