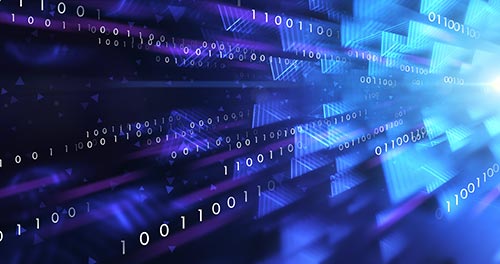 July 23, 2021
Author: Todd Hyten
Just as huge amounts of unstructured data pose a storage challenge to your clients, it also contains a hidden opportunity.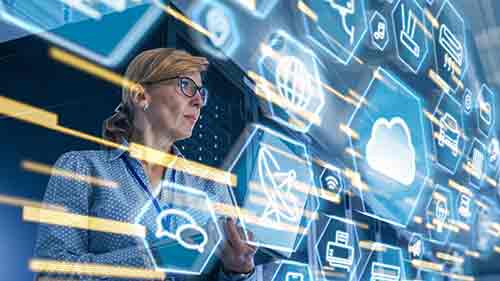 July 16, 2021
Author: Todd Hyten
Solution providers need to be on the front foot and encourage active backup recovery and restore testing as part of any cyber defense strategy.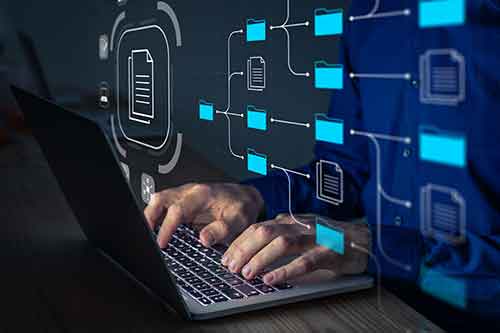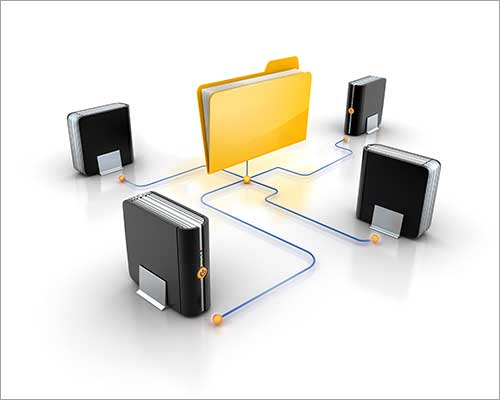 June 18, 2021
Author: Todd Hyten
Backed-up enterprise data is both the potential lifeline key to overcoming ransomware attacks—and a new vulnerability if not protected.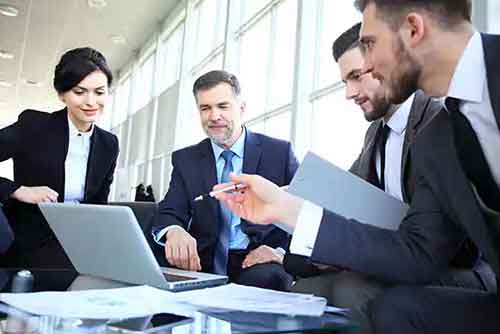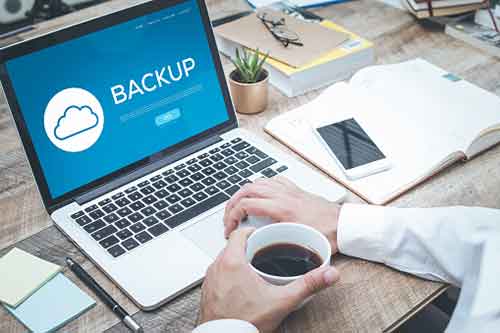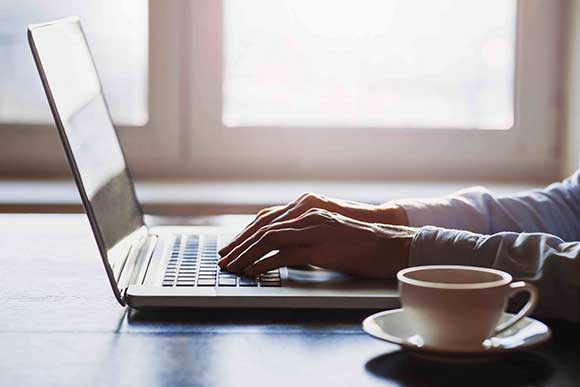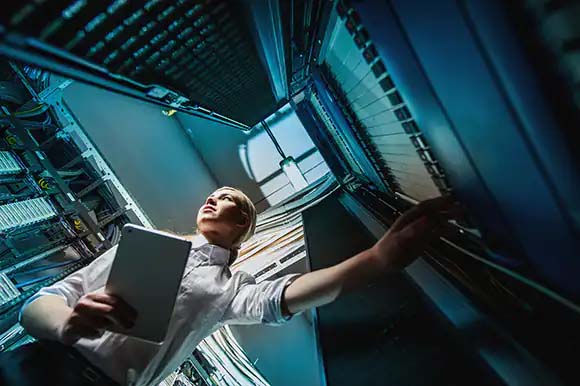 April 15, 2021
Author: Todd Hyten
Total world data in 2020 is around 50 zettabytes—possibly expanding to 175 zettabytes by 2025. Much of this data is unstructured data, with only about 10-20 percent of enterprise data residing in databases.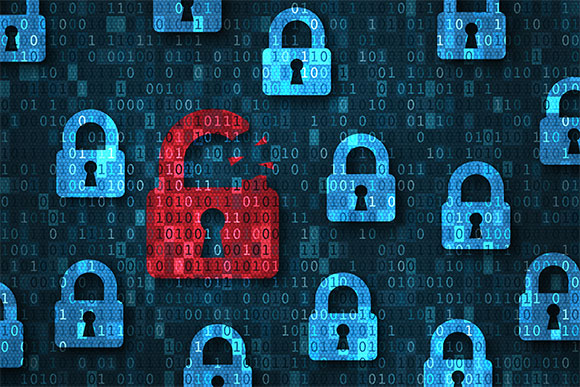 March 24, 2021
Author: Todd Hyten
With the current boom in ransomware attacks, cloud-based backup and restore capabilities are no longer an additional layer of security—they are critical to overcoming an attack.