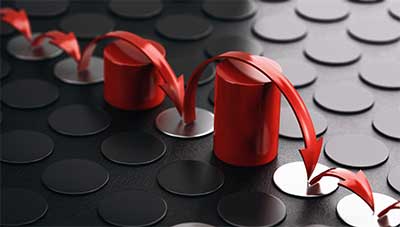 November 30, 2021
Author: Todd Hyten
An IDC white paper examined the rise of digital resiliency as an important shift in thinking about today's security challenges.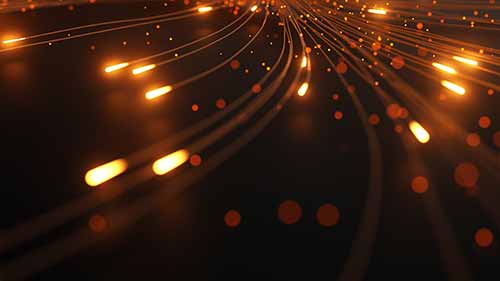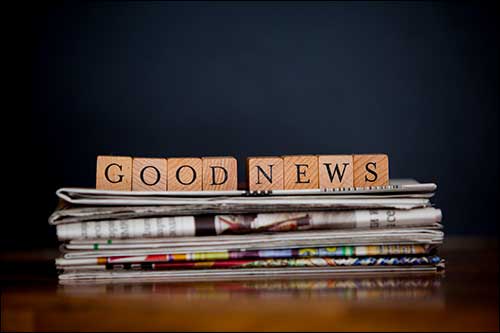 November 8, 2021
Author: Rich Castagna
Even as solid-state storage continues to expand its share of the storage market, hard disks—particularly high-capacity drives—are still in demand.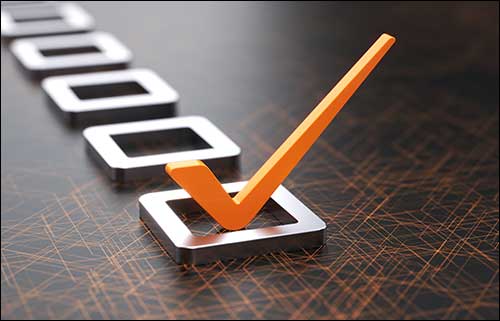 August 24, 2021
Author: Todd Hyten
Rating your client's risk profile from threats to their data infrastructure (and business!) should never be a do-once-and-forget task.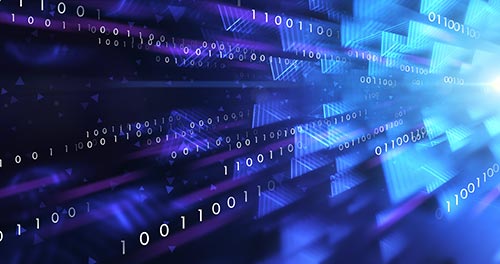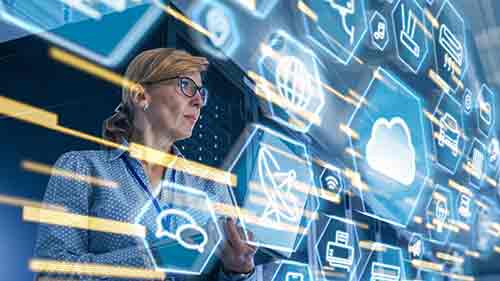 July 16, 2021
Author: Todd Hyten
Solution providers need to be on the front foot and encourage active backup recovery and restore testing as part of any cyber defense strategy.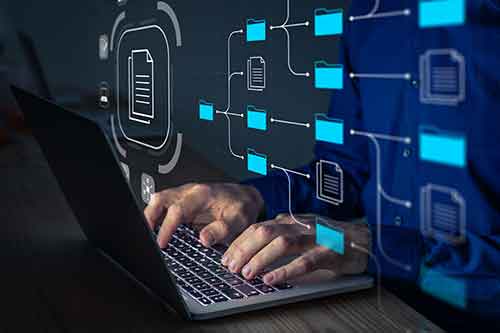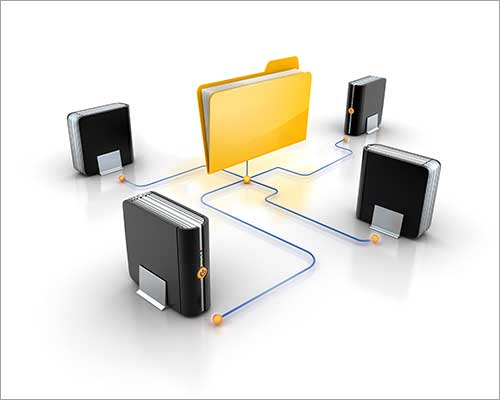 June 18, 2021
Author: Todd Hyten
Backed-up enterprise data is both the potential lifeline key to overcoming ransomware attacks—and a new vulnerability if not protected.