Here's what you need to know about today's data protection and management trends and issues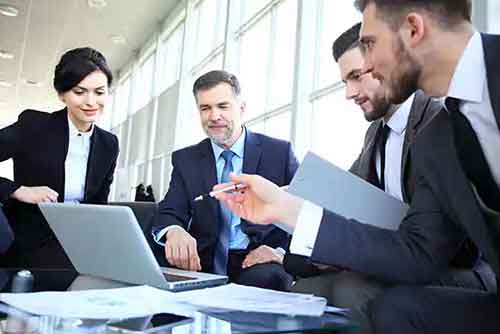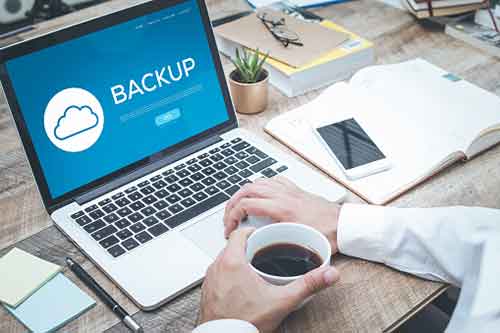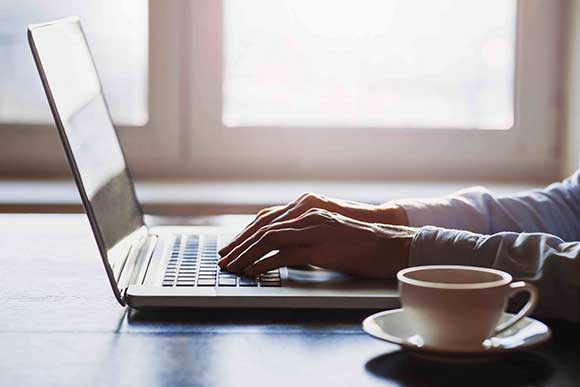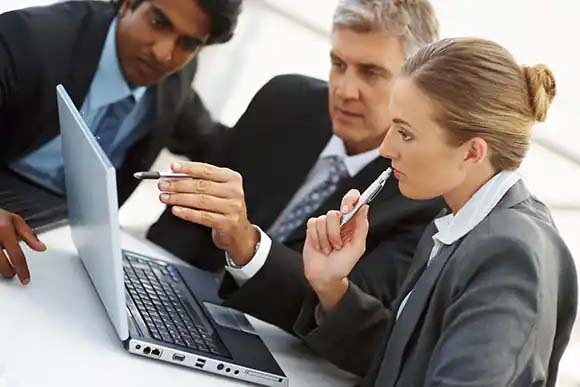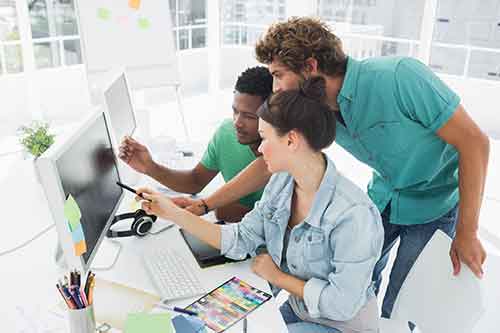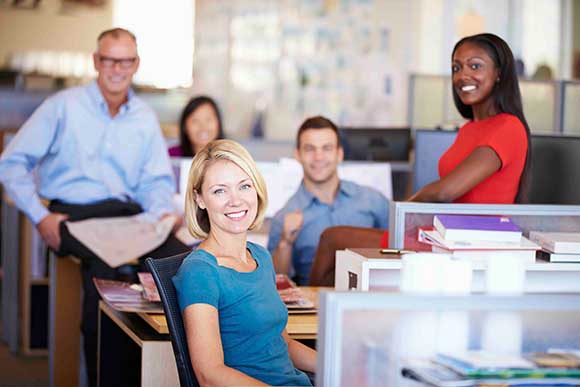 May 4, 2021
Author: Todd Hyten
For MSPs, this may be a perfect time to re-engage with SMB clients about their data management and backup as they try to ramp up, and they need the help.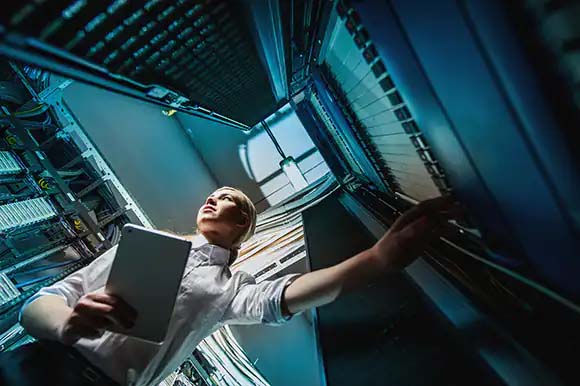 April 15, 2021
Author: Todd Hyten
Total world data in 2020 is around 50 zettabytes—possibly expanding to 175 zettabytes by 2025. Much of this data is unstructured data, with only about 10-20 percent of enterprise data residing in databases.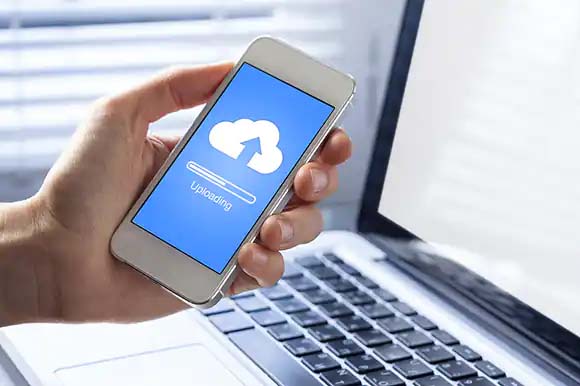 April 13, 2021
Author: Todd Hyten
There is an undeniable ease of use when working with cloud-based office suites—especially market leader Microsoft 365. However, for some businesses, the benefit of cloud apps may be balanced by a very bad habit: failure to back up data that belongs to them. .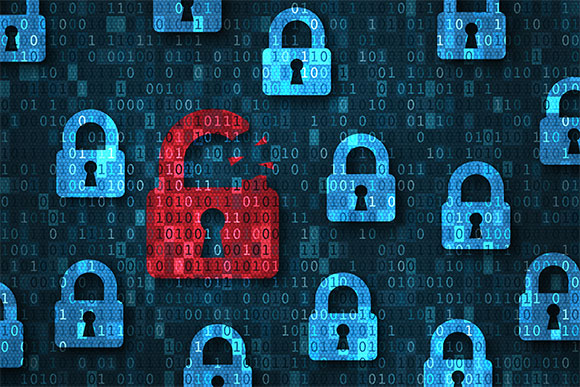 March 24, 2021
Author: Todd Hyten
With the current boom in ransomware attacks, cloud-based backup and restore capabilities are no longer an additional layer of security—they are critical to overcoming an attack.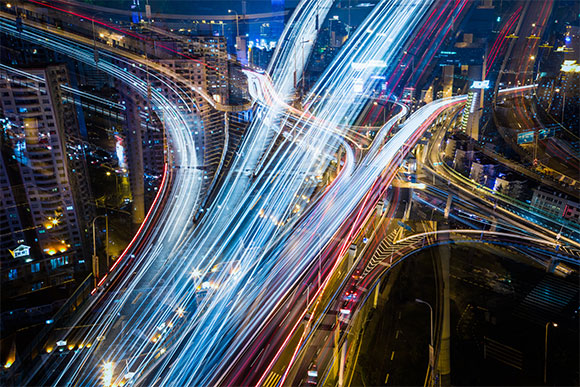 March 24, 2021
Author: Todd Hyten
It may be easy to confuse business continuity with resiliency, but there's a big difference. Resiliency means the ability to react and adapt quickly to disruptions, so you can return to or maintain normal business operations.