Here's what you need to know about today's data protection and management trends and issues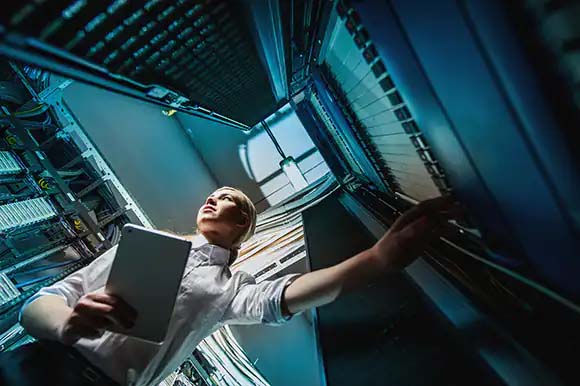 April 15, 2021
Author: Todd Hyten
Total world data in 2020 is around 50 zettabytes—possibly expanding to 175 zettabytes by 2025. Much of this data is unstructured data, with only about 10-20 percent of enterprise data residing in databases.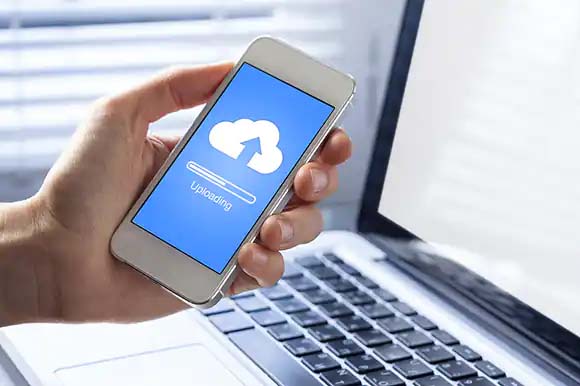 April 13, 2021
Author: Todd Hyten
There is an undeniable ease of use when working with cloud-based office suites—especially market leader Microsoft 365. However, for some businesses, the benefit of cloud apps may be balanced by a very bad habit: failure to back up data that belongs to them. .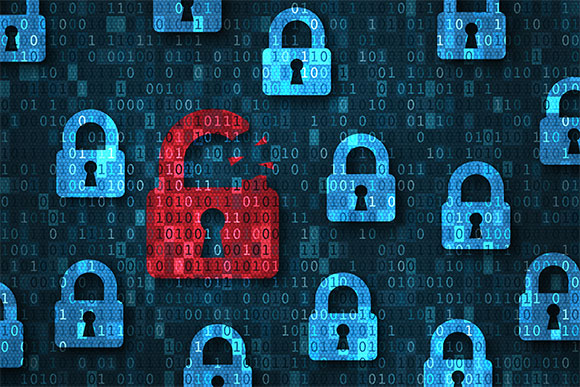 March 24, 2021
Author: Todd Hyten
With the current boom in ransomware attacks, cloud-based backup and restore capabilities are no longer an additional layer of security—they are critical to overcoming an attack.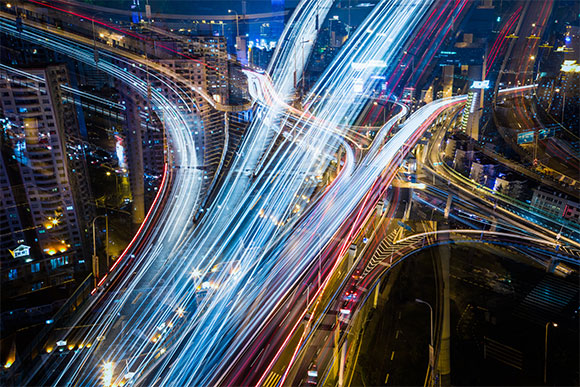 March 24, 2021
Author: Todd Hyten
It may be easy to confuse business continuity with resiliency, but there's a big difference. Resiliency means the ability to react and adapt quickly to disruptions, so you can return to or maintain normal business operations.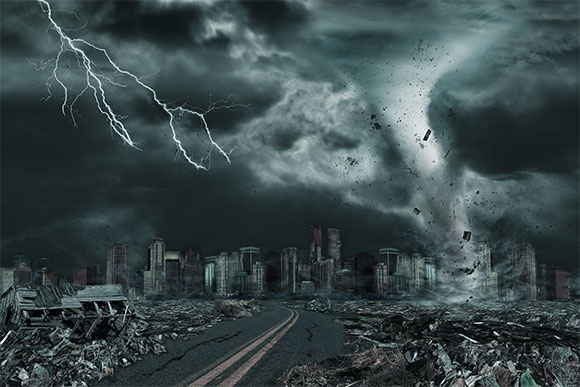 March 24, 2021
Author: Todd Hyten
It helps to remind clients that business continuity plans work best when data protection and recovery sit at the core. It's one thing for a client to scramble to keep in touch with their customers when the grid is down; it's another when employees can't access their email, CRM systems or app suites when the power is back on.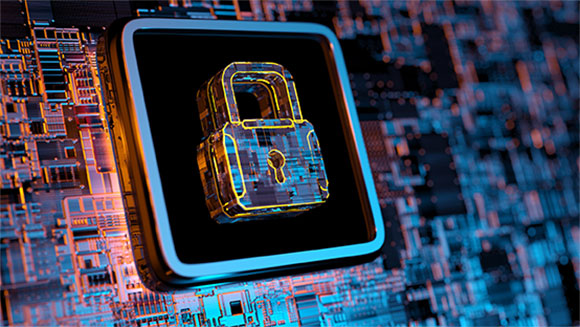 March 19, 2021
Author: Todd Hyten
As the MSP or solution provider protecting customer data, you may need to rely on what your client has done—and not done—before the attack to solve the problem. You'll be in a much better position if you've taken one of the key steps to mitigate any corruption, encryption or change to vital data.