Here's what you need to know about today's data protection and management trends and issues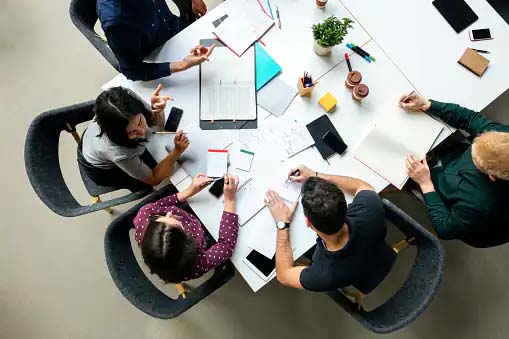 August 31, 2021
Author: Todd Hyten
We're more than halfway through the year and anecdotal and market data points to 2021 being a strong growth year for MSPs.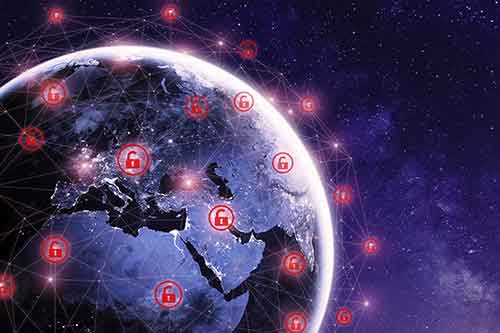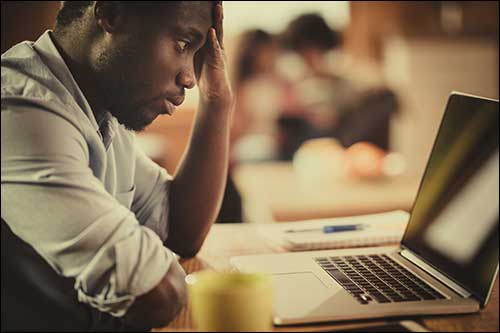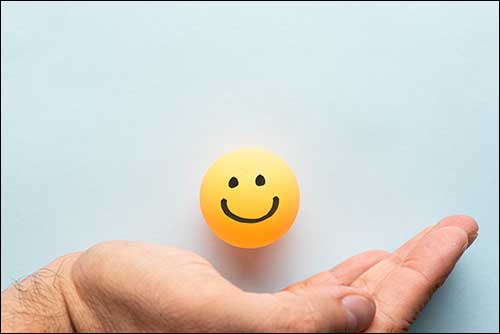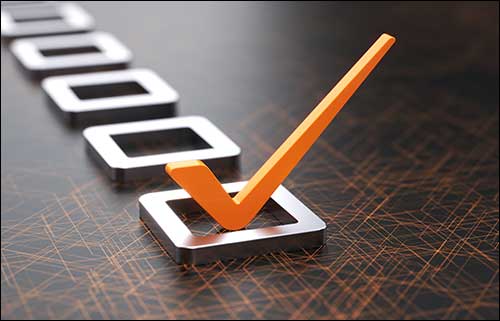 August 24, 2021
Author: Todd Hyten
Rating your client's risk profile from threats to their data infrastructure (and business!) should never be a do-once-and-forget task.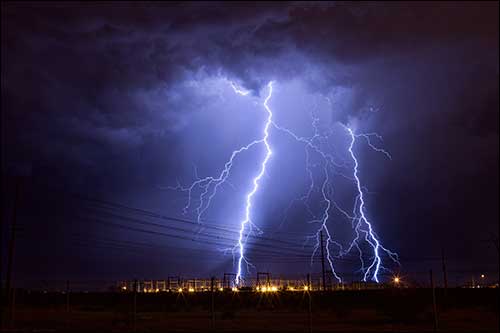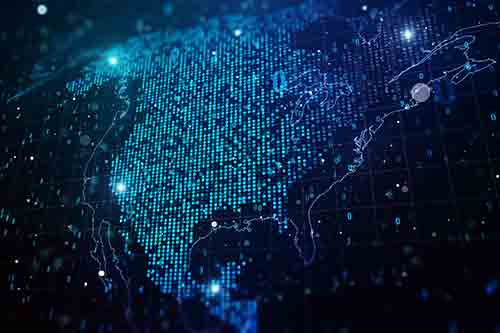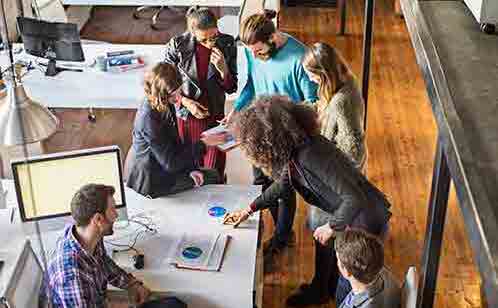 July 31, 2021
Author: Todd Hyten
A recent webinar presented by StorageCraft, an Arcserve company, identified major pain points for MSPs in the data backup and protection business.