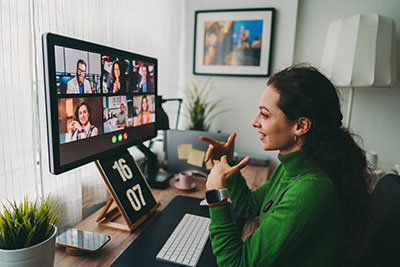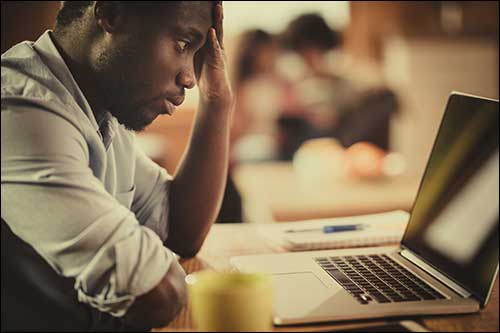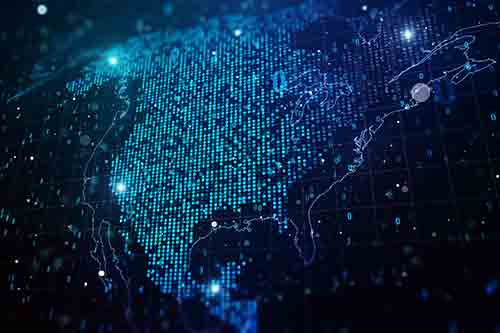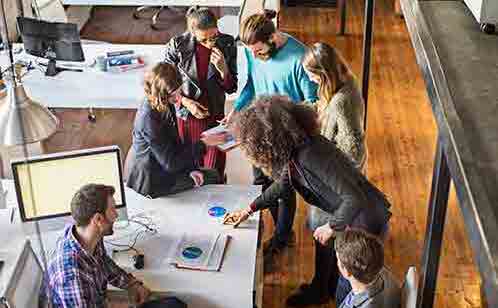 July 31, 2021
Author: Todd Hyten
A recent webinar presented by StorageCraft, an Arcserve company, identified major pain points for MSPs in the data backup and protection business.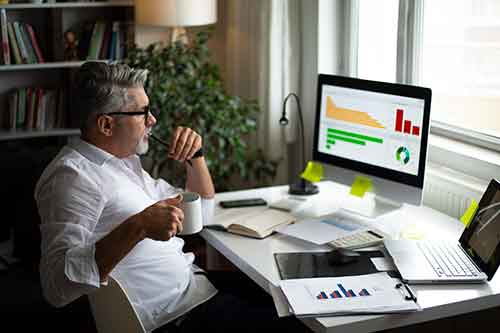 June 25, 2021
Author: Todd Hyten
Disaster Recovery-as-a-Service (DRaaS) makes migration to the cloud easier by removing the threat of data loss or long, costly shutdowns.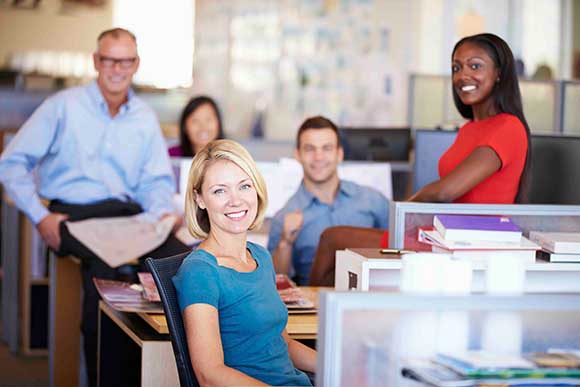 May 4, 2021
Author: Todd Hyten
For MSPs, this may be a perfect time to re-engage with SMB clients about their data management and backup as they try to ramp up, and they need the help.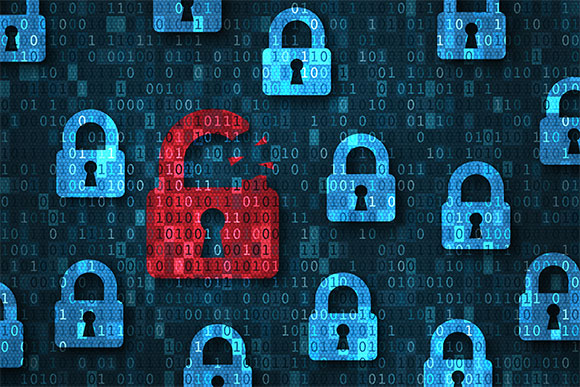 March 24, 2021
Author: Todd Hyten
With the current boom in ransomware attacks, cloud-based backup and restore capabilities are no longer an additional layer of security—they are critical to overcoming an attack.