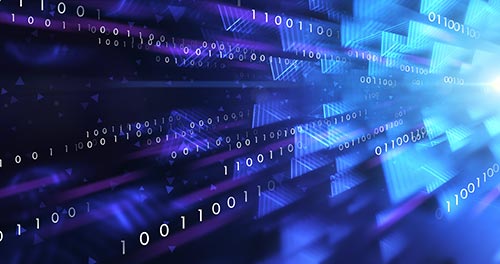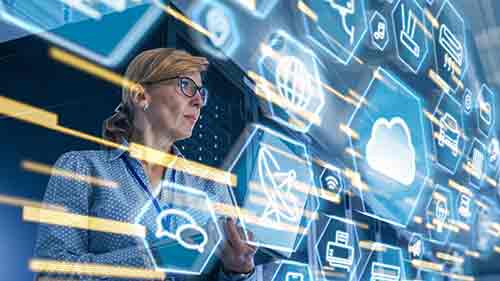 July 16, 2021
Author: Todd Hyten
Solution providers need to be on the front foot and encourage active backup recovery and restore testing as part of any cyber defense strategy.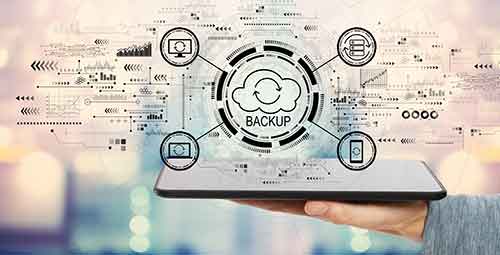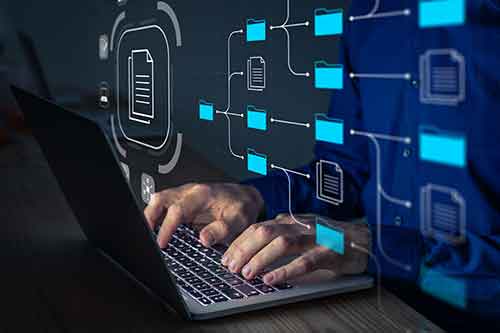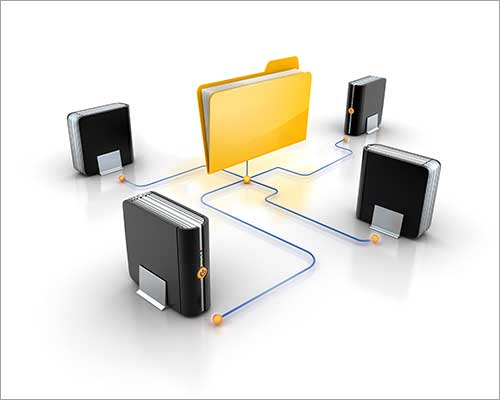 June 18, 2021
Author: Todd Hyten
Backed-up enterprise data is both the potential lifeline key to overcoming ransomware attacks—and a new vulnerability if not protected.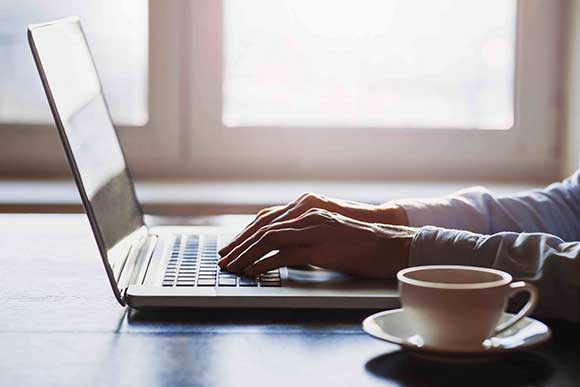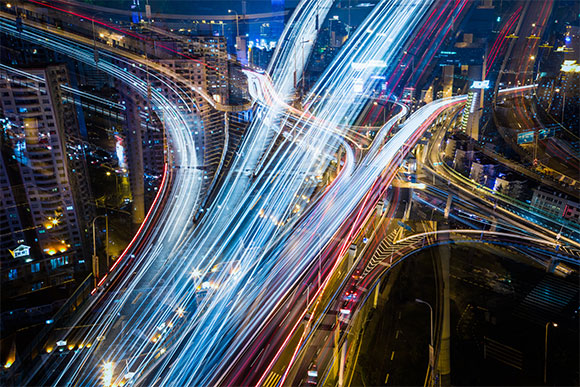 March 24, 2021
Author: Todd Hyten
It may be easy to confuse business continuity with resiliency, but there's a big difference. Resiliency means the ability to react and adapt quickly to disruptions, so you can return to or maintain normal business operations.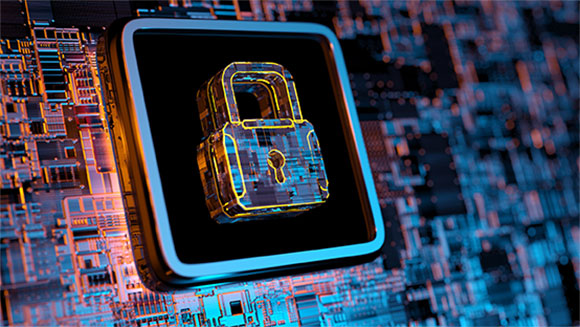 March 19, 2021
Author: Todd Hyten
As the MSP or solution provider protecting customer data, you may need to rely on what your client has done—and not done—before the attack to solve the problem. You'll be in a much better position if you've taken one of the key steps to mitigate any corruption, encryption or change to vital data.