Here's what you need to know about today's data protection and management trends and issues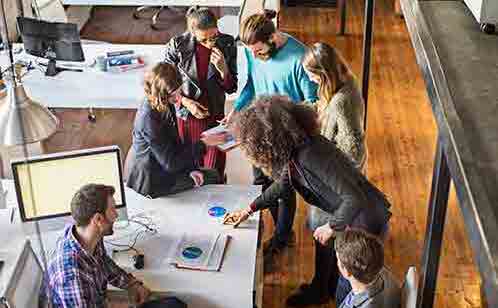 July 31, 2021
Author: Todd Hyten
A recent webinar presented by StorageCraft, an Arcserve company, identified major pain points for MSPs in the data back and protection business.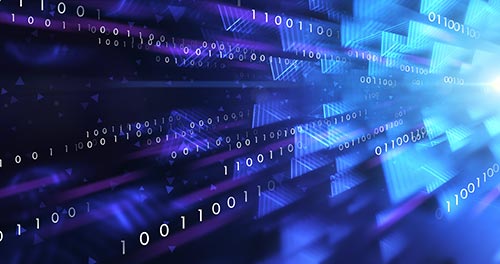 July 23, 2021
Author: Todd Hyten
Just as huge amounts of unstructured data pose a storage challenge to your clients, it also contains a hidden opportunity.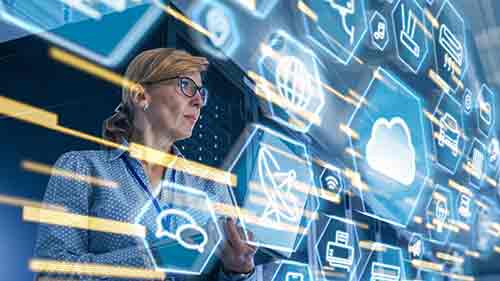 July 16, 2021
Author: Todd Hyten
Solution providers need to be on the front foot and encourage active backup recovery and restore testing as part of any cyber defense strategy.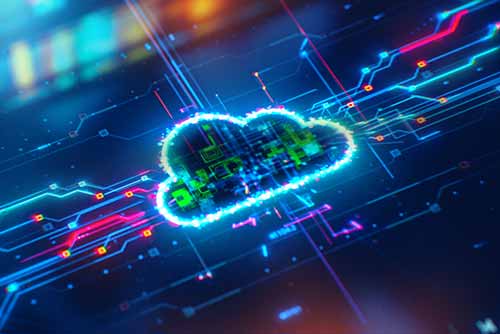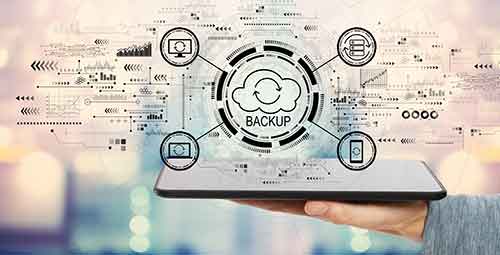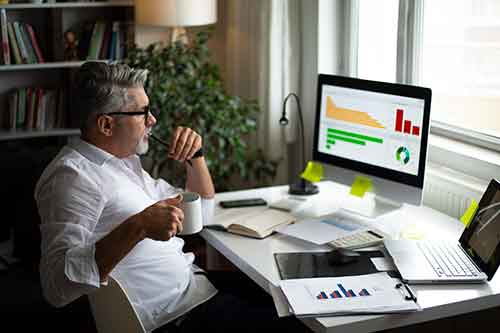 June 25, 2021
Author: Todd Hyten
Disaster Recovery-as-a-Service (DRaaS) makes migration to the cloud easier by removing the threat of data loss or long, costly shutdowns.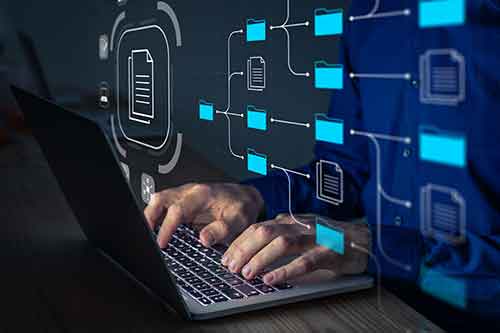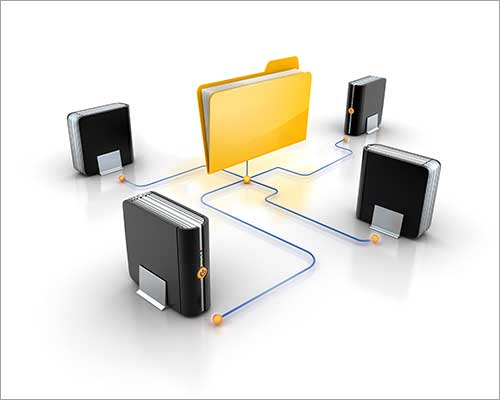 June 18, 2021
Author: Todd Hyten
Backed-up enterprise data is both the potential lifeline key to overcoming ransomware attacks—and a new vulnerability if not protected.