Here's what you need to know about today's data protection and management trends and issues
June 18, 2021
Author: Todd Hyten
Backed-up enterprise data is both the potential lifeline key to overcoming ransomware attacks—and a new vulnerability if not protected. 
June 10, 2021
Author: Todd Hyten
If you have SMB or mid-size enterprise clients, there's an important point you should make to them regarding cyber insurance.
June 3, 2021
Author: Todd Hyten
There may have been a distant hope when 2020 ended that the sharp rise in ransomware attacks would recede as the economy entered recovery. Unfortunately, that may have been a pipe dream.   Here's just a snapshot in time of recent attacks:
May 26, 2021
Author: Todd Hyten
Imagine the relief of knowing that no matter how bad the attack, disaster or data breach, new requests or queries can be redirected to an unaffected system or database.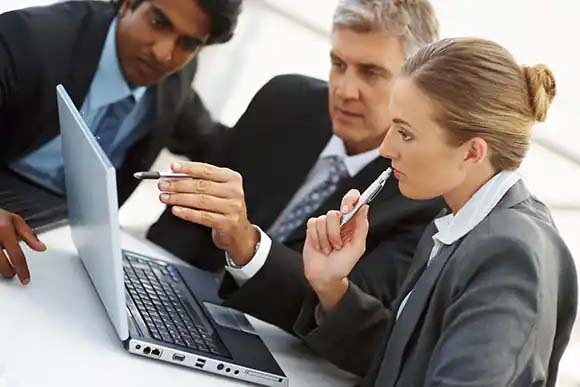 May 4, 2021
Author: Todd Hyten
For MSPs, this may be a perfect time to re-engage with SMB clients about their data management and backup as they try to ramp up, and they need the help.